United Way of Greater Kansas City – Tocqueville Society
United Way of Greater Kansas City's Tocqueville Society has been busy recently with two exciting events. The Tocqueville Society's Fall Reception was held at Fishtech, and Liz and Paul Uhlmann's beautiful home was the setting for a gathering of some new CEOs in town to honor new entrepreneurs. Members of The Tocqueville Society create action in support of United Way's mission to fight for the health, education and financial stability of everyone in the community.
Pepper the Robot was part of a special program at Fishtech.
Gordon Lansford addressed the guests.
Doug Cowan and Matt Jones
Also featured in the December 16, 2017 issue of The Independent
Photo Credit: Ben Richardson and UWGKC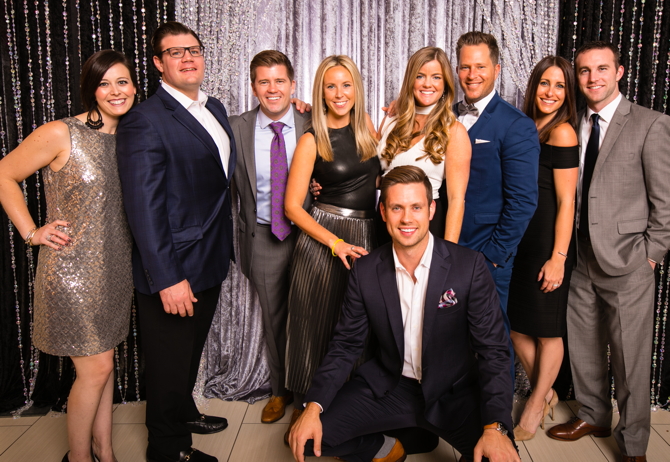 November 4th was the date for Kids TLC Benefit17. Sybil and Greg Orman served as chairmen for the event, which was held at the North Club at Arrowhead Stadium. There…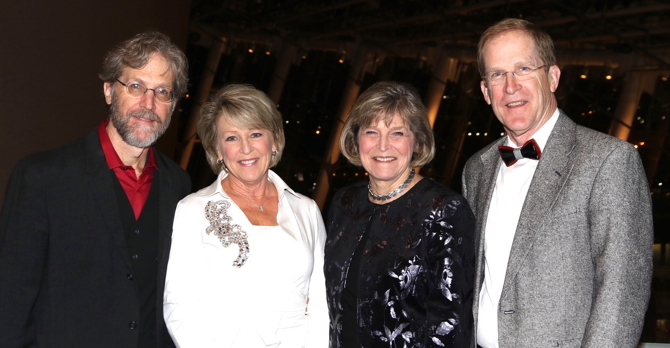 Peggy and Terry Dunn were the honorary chairmen, and Dalene Bradford and Nancy Thiessen served as co-chairmen of UMKC Conservatory of Music and Dance's Crescendo 2017.  More than 1,100 guests…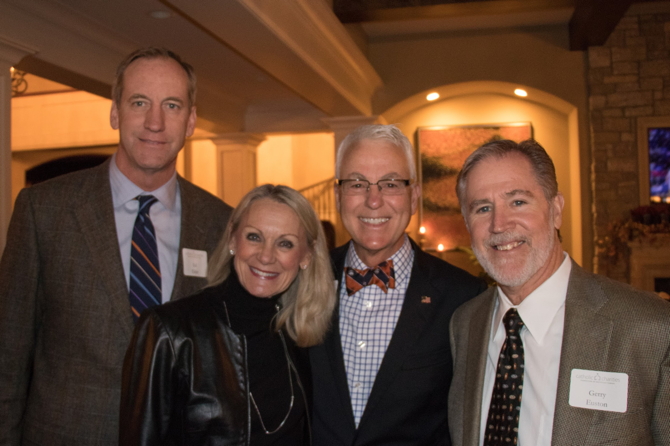 November 10th was the date for Catholic Charities Foundation of Northeast Kansas' St. Martin of Tours Mass and Reception. The event recognized supporters of Catholic Charities' annual Snow Ball, to…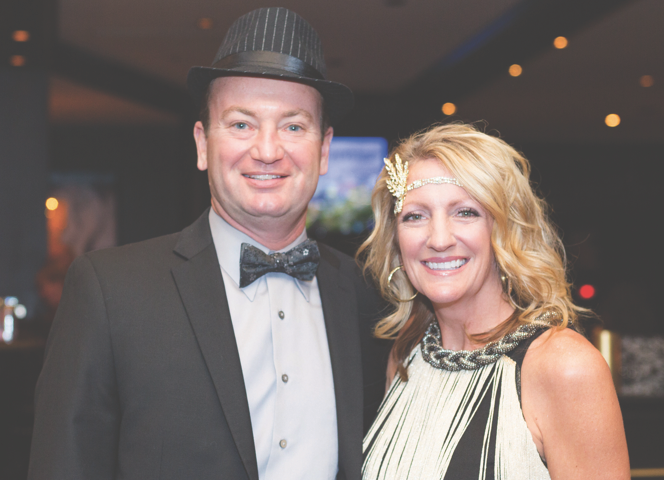 The Roaring Twenties came to life at ReDiscover's Take A Bite out of Stigma event on November 3rd at The Gallery Event Space. More than 370 guests celebrated the speakeasy…