UMKC Conservatory of Music and Dance – Crescendo Patrons' Party
UMKC Conservatory of Music and Dance's Crescendo Patrons' Party was held on October 26th at the beautiful home of Barbara and Dr. Doug Cusick. More than 100 guests enjoyed a special inside look at Barbara and Doug's collection of antique, automatic musical instruments. The beautiful collection even includes a self-playing grand piano that once belonged to Kansas City political leader Tom Pendergast. Guests were also treated to a sneak peek of the Crescendo concert with an aria by graduate student Laurel Weir, who was accompanied by master's student John Livingston.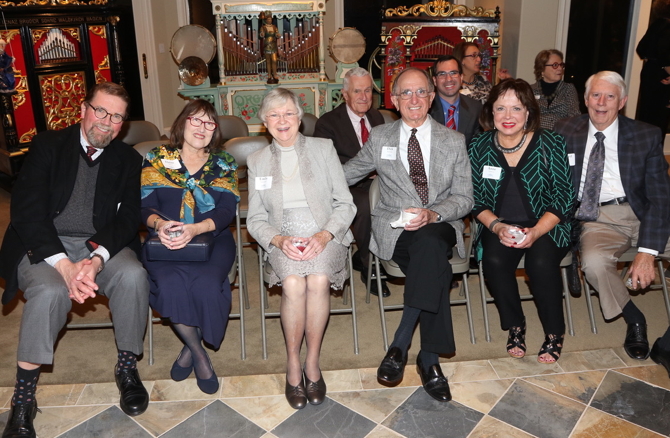 Ben and Elaine Mann, Emily and Dick Ballentine and Anne and Howard Elsberry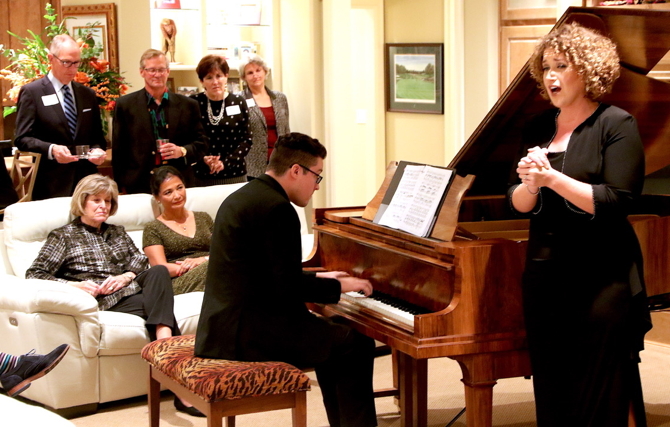 John Livingston and Laurel Weir entertained guests with a piece by Giuseppe Verdi.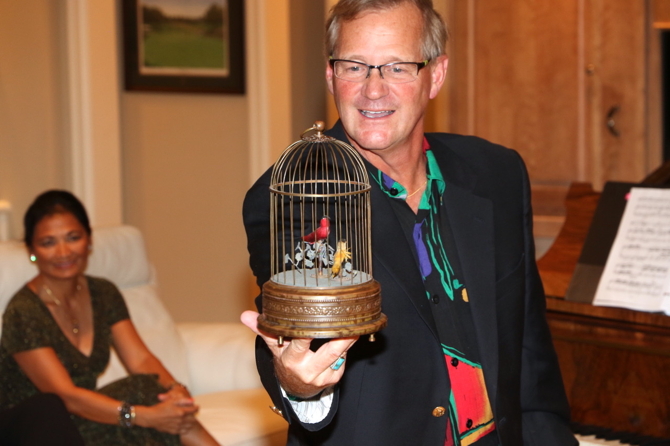 Dr. Doug Cusick, host; demonstrated a late 19th century music box.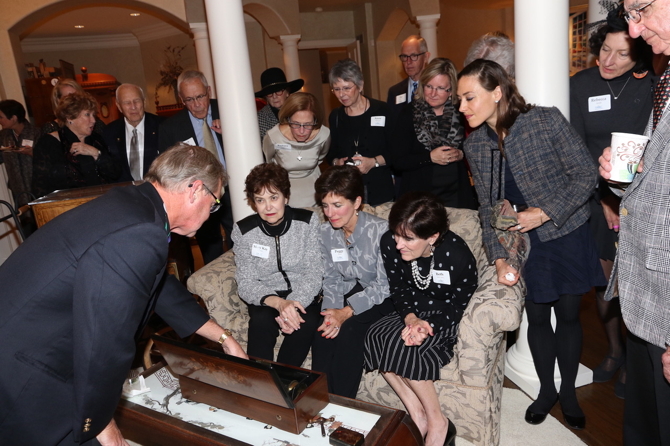 Partygoers were mesmerized by Dr. Doug Cusick's explanation of his magnificent collection of antique player instruments.
Also featured in the December 9, 2017 issue of The Independent
Photo Credit: David Riffel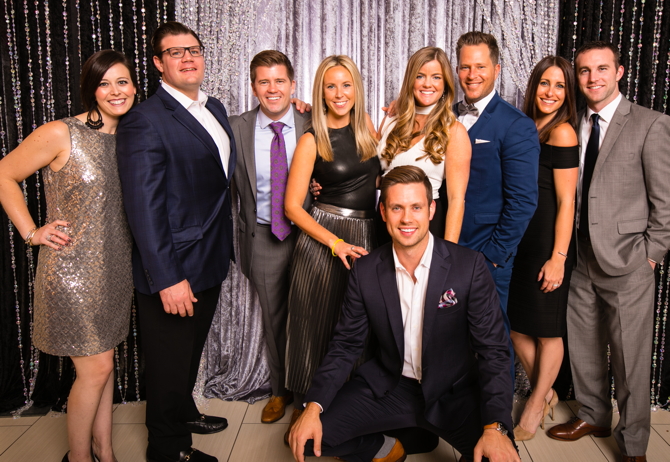 November 4th was the date for Kids TLC Benefit17. Sybil and Greg Orman served as chairmen for the event, which was held at the North Club at Arrowhead Stadium. There…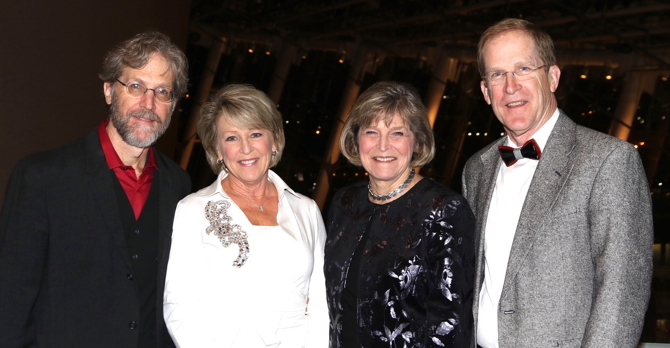 Peggy and Terry Dunn were the honorary chairmen, and Dalene Bradford and Nancy Thiessen served as co-chairmen of UMKC Conservatory of Music and Dance's Crescendo 2017.  More than 1,100 guests…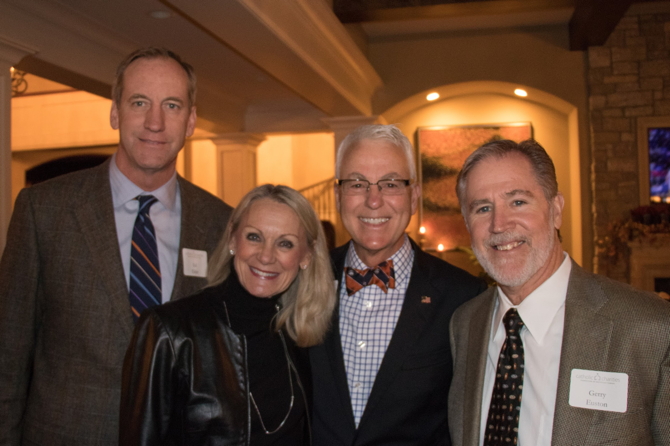 November 10th was the date for Catholic Charities Foundation of Northeast Kansas' St. Martin of Tours Mass and Reception. The event recognized supporters of Catholic Charities' annual Snow Ball, to…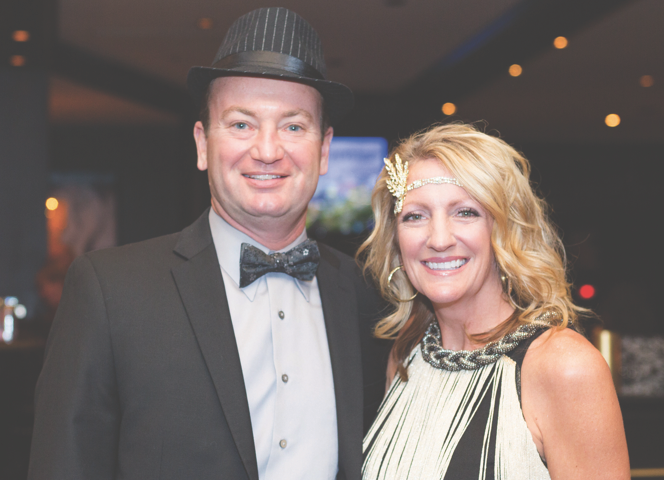 The Roaring Twenties came to life at ReDiscover's Take A Bite out of Stigma event on November 3rd at The Gallery Event Space. More than 370 guests celebrated the speakeasy…