The Farmer's House – Fall Feast
The Farmer's House Farm in Weston, Missouri was the beautiful location for the third annual Fall Feast. Guests enjoyed a fun-filled evening with cocktails, a family-style dinner, beautiful decor, entertainment, and silent and live auctions. Proceeds benefit The Farmer's House which helps support the lives of youth and young adults with developmental disabilities.
John David Cunningham enjoyed the bluegrass music performed by the Wildwood Boys.
Anna Zimmerman and Claire Wilhelm
Taylor Knoll, Sydney Sweeden, Tori Norman, Rachel Heili, William Vinyard, and Luk Heili 
Also featured in the November 11, 2017 issue of The Independent
Photo Credit: Angela Davis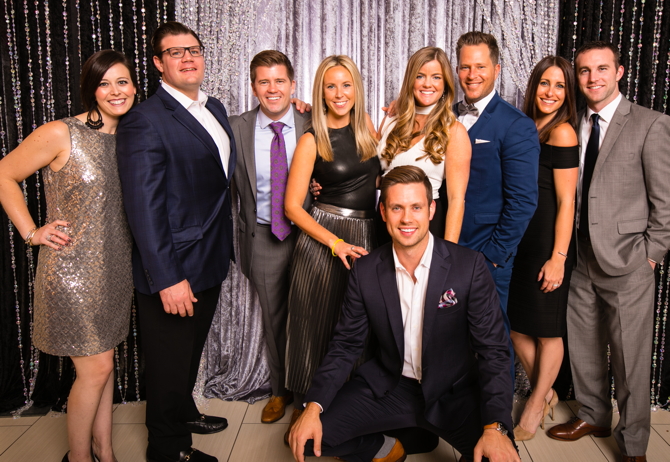 November 4th was the date for Kids TLC Benefit17. Sybil and Greg Orman served as chairmen for the event, which was held at the North Club at Arrowhead Stadium. There…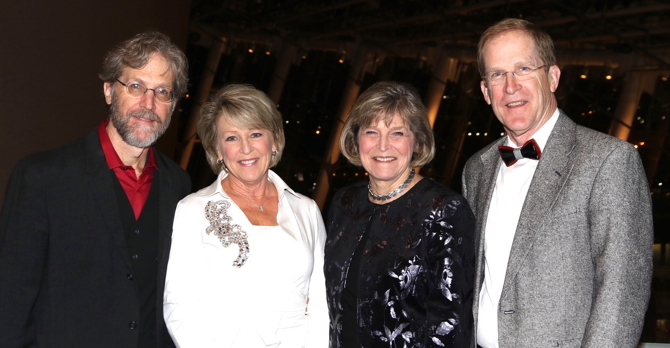 Peggy and Terry Dunn were the honorary chairmen, and Dalene Bradford and Nancy Thiessen served as co-chairmen of UMKC Conservatory of Music and Dance's Crescendo 2017.  More than 1,100 guests…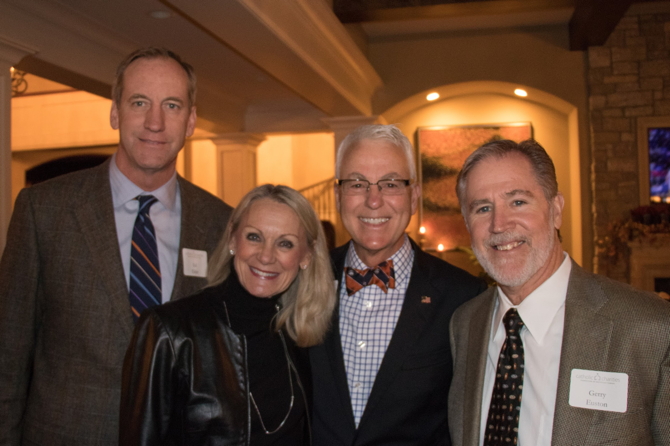 November 10th was the date for Catholic Charities Foundation of Northeast Kansas' St. Martin of Tours Mass and Reception. The event recognized supporters of Catholic Charities' annual Snow Ball, to…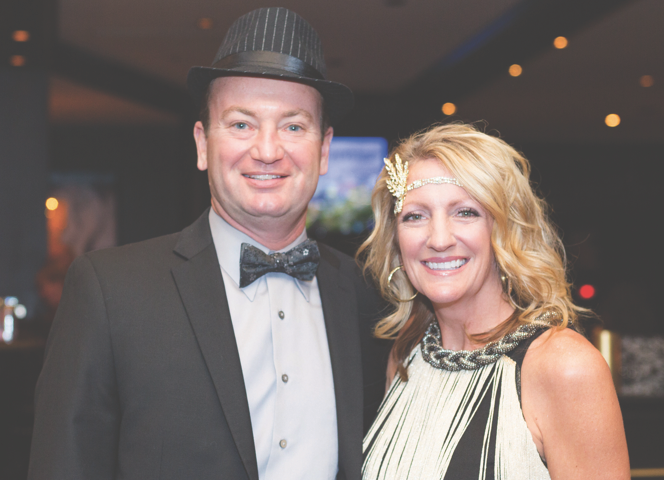 The Roaring Twenties came to life at ReDiscover's Take A Bite out of Stigma event on November 3rd at The Gallery Event Space. More than 370 guests celebrated the speakeasy…