rye on The Plaza
Husband and wife co-owners and Chefs Megan and Colby Garrelts of Bluestem fame will be opening a second location of their hit restaurant, rye, on the Country Club Plaza on November 24th. Joy and Jeff Stehney of Joe's Kansas City BBQ are helping launch this second location. The 7,000 square foot restaurant will have a large bar, and the main dining room will seat 120 guests. Two private dining rooms will provide gathering spaces for corporate events, wedding rehearsal dinners and family celebrations. 
rye on The Plaza will also feature the same design work as the original one, utilizing the talent of John O'Brien and Christine Dietze of Hammer Out Designs. It will highlight elements of rustic refinement with metal, rough-hewn wood and local artwork, creating a warm, comfortable atmosphere for both casual meals and special occasions. "Being able to embark on what is now our third restaurant is a direct reflection of how the Kansas City food scene has grown," said Colby, the 2013 James Beard Foundation Best Chef: Midwest. "This is my hometown and having the opportunity to open rye in a location so iconic to our city is incredible."
Executive Chef John Brogan, who led the kitchen in the Leawood location, will be in charge of rye on The Plaza and will showcase the Midwestern flavors of menu favorites such as burnt ends and sourdough toast, showcasing Kansas City style smoked brisket, pickled celery and rye barbeque sauce; shrimp and grits with Anson Mills cheddar grits, pulled pork and scallion; and the famous rye fried chicken served with housemade pickles and ham gravy. 
Inspired by the nostalgia of ice cream shops, soda fountains and youthful campfire adventures, Megan Garrelts will partner with Pastry Chef Keara Masson, creating the classic flavors of lemon meringue, banana cream and chocolate peanut butter pies, along with delicious cakes, housemade ice cream and sorbets and ice cream sundaes. The restaurant will begin with lunch and dinner, with breakfast and weekend brunch to follow. 
Jeremy Lamb, who was head of the front of house for both bluestem and rye, will serve as the general manager. Bar Manager Andrew Olsen, also from bluestem, will lend his expertise to create timeless classics and nationally recognized craft cocktails such as The Old Square, made of Union Horse Reunion rye, H Hine VSOP Cognac, Dolin Vermouth Rouge, Benedictine, and flamed orange peel. 
Sounds like the perfect spot for a girls' night out or an after work Happy Hour. And for a special treat: rye on The Plaza will feature sidewalk seating for dining al fresco.
rye on the Plaza
4646 J.C. Nichols Parkway
Kansas City, Missouri 64112
Also featured in the November 11, 2017 issue of The Independent
By Ann Slegman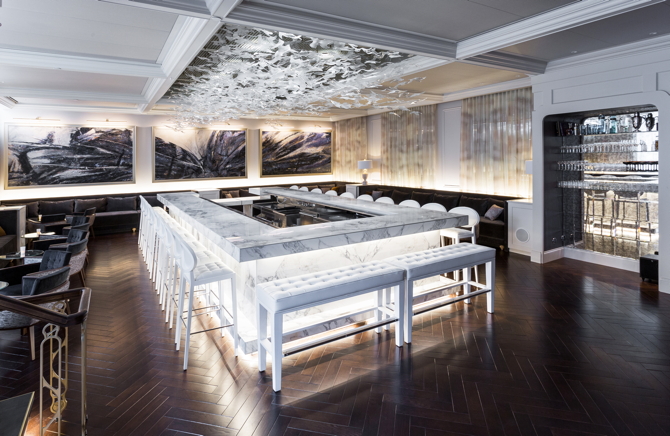 A slice of swingin' London has fluttered and landed on the Country Club Plaza in the guise of The Monarch Cocktail Bar & Lounge. The place itself is luscious eye…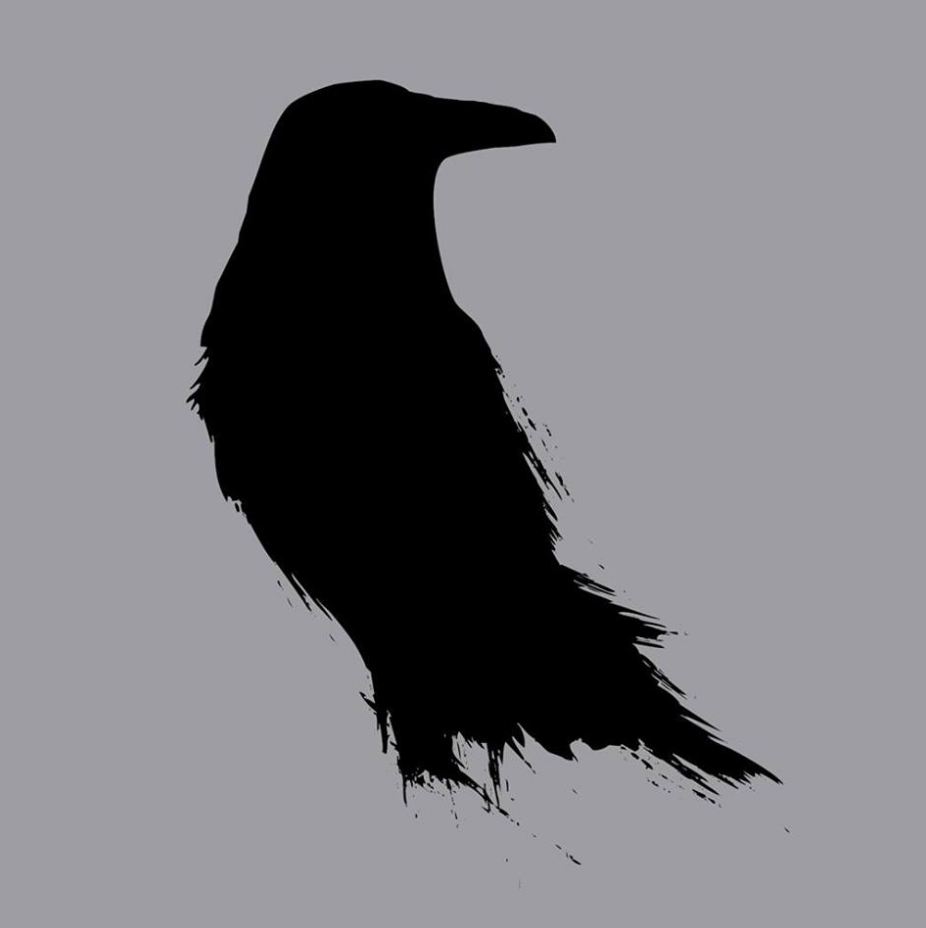 Corvino Supper Club & Tasting Room is a sleek, dazzling addition to Our Town's burgeoning high-end culinary scene. It has a 110-seat main dining room, a glassed-in, semi-private back room…