REVIEW: Youthful Houston Ballet II impresses in classical, contemporary repertoire
On the surface, there doesn't seem to be all that much Beatle-ness to Stanton Welch's The Long and Winding Road, a 25-minute ballet that the Houston Ballet II performed on the Harriman-Jewell Series on October 30 at the Folly. Peter Breiner's arrangements of the songs are more Vivaldi than George Martin — they sound so much like Baroque concertos that they might as well be — and the dance itself is deeply rooted in ballet. But beneath that surface one finds a more subtle kinship between Stanton's piece and the music of the 1960s: His dances hint at narratives derived from the songs' lyrics, and the spirit of his ballet is familiar to anyone who knows the Beatles, for it playfully shakes the foundations of ballet just as the Beatles did the fundamentals of pop music.
The Long and Winding Road was the centerpiece of a mixed program that included two of Stanton's most attractive ballets, which were juxtaposed with classical pieces designed to show off the young troupe's ballet chops. The other Stanton piece was the 1995 Blue, to music actually by Vivaldi, a mesmerizing balletic romp with fresh twists that used the three movements of the composer's well-known D-major Guitar Concerto in a logical and straightforward manner. It was marked by boundless flashes of movement: clocklike ensembles and strikingly contrasting solos. The self-assurance of these dancers, who range in age roughly from 15 to 21, was astonishing: At times you had to keep reminding yourself this was an apprentice company. These dancers will go far.
The Pas de Deux from The Sleeping Beauty was performed by Houston Ballet principal dancers Mireille Hassenboehler andJun Shuang Huang, "on loan" as it were from the main company for the tour. Mireille was achinging exquisite in her detailed pointe work, well supported by the aristocratic poise of lean, powerful Jun Shuang. They also joined the young dancers for Act 3 of the classic Raymonda, and although the superior precision of the professional dancers stood out from the looser movements of the youngsters, it was obvious that the company Ben Stevenson built and Stanton has taken forward has its foundations firmly in classical ballet.
But of course it was the Beatles piece that got top billing on this program (even though I found Blue to be a stronger and more well-integrated work overall), and its deliciously madcap tweaks at ballet — comical jetés broken by diagonal landings on one rubbery leg, or mellifluous canons that dissipated into whimsical tirades — were hard to resist. "She Loves Me" was cast, appropriately, for an ensemble of jubilant men (adolescents who just found out that "Susie likes me"?), and "Fool on the Hill" included an officious, egotistical male flirting with five coy women (an allusion to the commonly held belief that the song is about a deluded, puppetmaster-like deity?). "Paperback Writer" included lessons in basic ballet steps, almost as if it were a class — a vague reference, perhaps, to the song's protagonist, a struggling writer persevering to achieve a goal? "She's Leaving Home" was a poignant pas de deux by Liana Carpio and the kinetic Harper Watters, "Here Comes the Sun" a fresh, playful duet danced beautifully by Sareen Tchekmedyina and Zecheng Liang. "Goodnight" morphed into "Carry That Weight" and into an ensemble of oddly independent but intricately interrelated solos.
To reach Paul Horsley, performing arts editor, send email to phorsley@sbcglobal.net.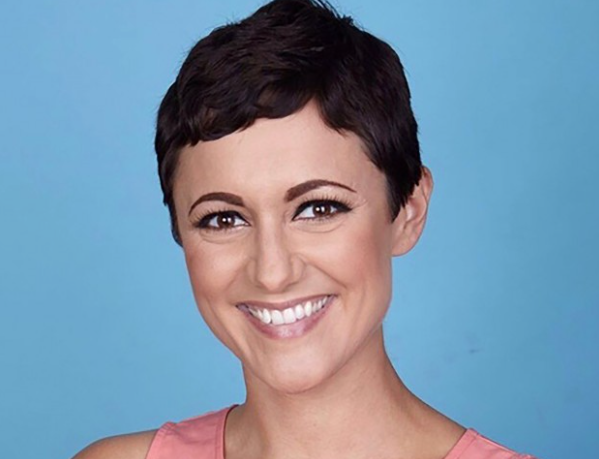 Some might say there are advantages to being the only actor in a play. You wield complete control over the pacing, you don't have to worry about other players forgetting their…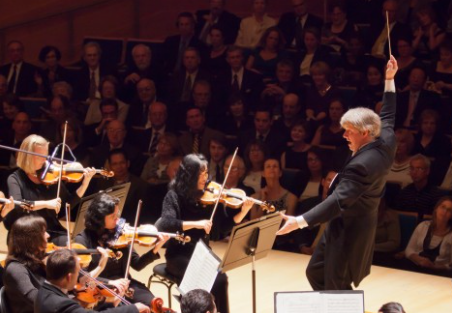 Kansas City musicians scored extraordinarily well in the 2018 Grammy Award nominations announced on November 28th: seven nominations in all. Congratulations go to the Kansas City Symphony, KC's mezzo-soprano Joyce DiDonato,…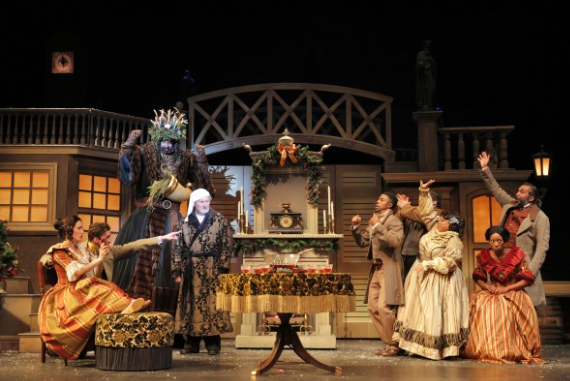 Change is almost always frightening, but when it comes to timeworn holiday traditions it can be as terrifying as realizing you left the Christmas turkey in the oven on "high"…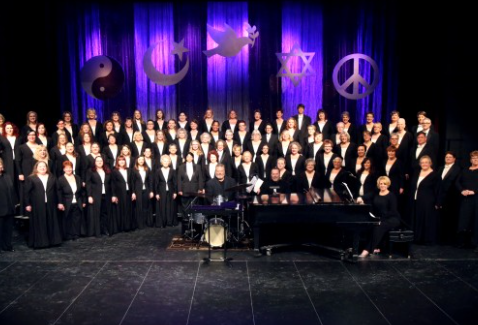 As holidays approach, let's all agree to relax and just have blessed fun this year. We've earned it! We offer suggestions for some of the more intriguing, inspiring events of…