In Review
Tenor displays suave lyricism, broad emotional range
Italian tenor Giuseppe Filianoti possesses a clear, honest voice that is imbued with pathos and a sort of sunny heroism in the upper range, as well as firm pitch control overall. But his real strength is his wide emotional range, which can embrace everything from sorrow to ebullience, resignation to determination. The full breadth of his gifts was on display at his Harriman-Jewell Series recital on April 21st at the Folly Theater, his first solo recital in America and the latest of a distinguished series of debuts presented by the Harriman organization. It was an intimate, personal affair consisting chiefly of Italian songs and arias drawn from the late-Romantic repertoire for which his voice seems particularly well-suited. If his lower and middle range proved to be less intense or convincing than his top, and if his recital repertoire had a sort of sameness to it, Filianoti is a singer of fine musical instincts, and he is considered one of the leading lyric tenors today, especially in the Italian and French repertoire.
In the set of works by Cilèa that opened the program, he showed solidity of purpose in the "Serenata," tenderness in "Alba novella," and defiance in "Lontananza!" He concluded the set with "La dolcissima effigie," an aria from Cilèa's celebrated operaAdriana Lecouvreur, and although the initial attack was shaky he effectively conveyed, through gestures and vocal vibrancy, the sentiment ("I see the very sweet and smiling face of my dear mother when I look at you"). The set of Tosti songs that followed included several well-known items, and here Filianoti's emotional range was always apt to the moods of gloom ("Tristezza"), nostalgia ("Non t'amo più) or whimsy (" 'A vuccella"). He was less convincing in the Pietri aria from Maristella, despite his exuberant conveyance of the text ("Come away with me!").
The two Respighi songs that opened the second half of the program were hauntingly beautiful, revealing instantly the difference between pretty good composers and really good ones. Especially of note here was pianist Craig Terry's sharply sensitive rendering of the dark, almost Impressionistic piano parts, even though here as throughout one sometimes wished his pianissimos were a little less inward.  Filianoti imbued "Nebbie," the second of the two, with a beautifully desperate sadness. With the three Petrarch songs of Pizzetti that followed, we went on a sentimental journey that seemed at times uneventful, though the singer showed a strong connection to the mostly melancholy flavor.
After another brief aria from Adriana Lecouvreur ("L'anima ho stanca"), Filianoti launched into a set of four Strauss songs. "Allerseelen" was fine, but the subsequent "Morgen" was performed at a glacial tempo that strained the ear's ability to follow the line. The musical partners were stronger in "Befreit" and "Zueignung," though the tenor seemed to be a bit less in his element here overall. The encores included a jovial "O sole mio," which he interpolated with a series of superfluous trills, and a ringingly beautiful "Non ti scordar di me," where he was very much back in his triumphant comfort zone.
To reach Paul Horsley, send email to phorsley@sbcglobal.net or call 816-471-2800, Ext. 204.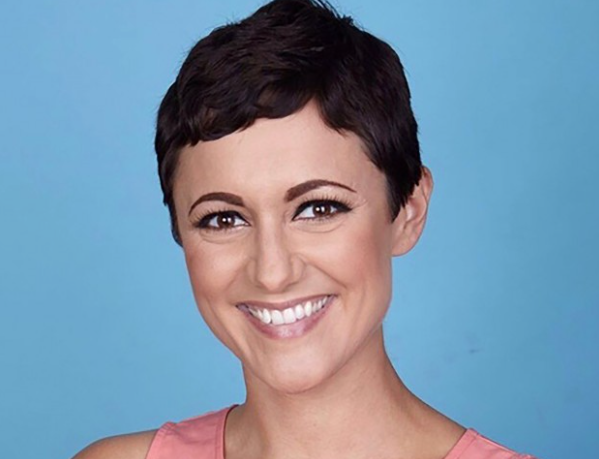 Some might say there are advantages to being the only actor in a play. You wield complete control over the pacing, you don't have to worry about other players forgetting their…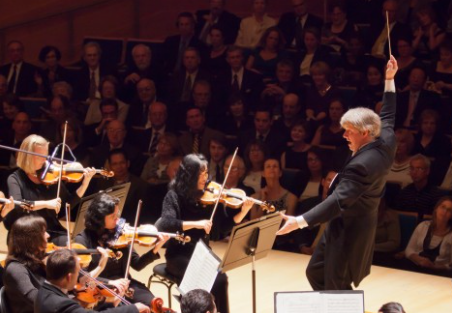 Kansas City musicians scored extraordinarily well in the 2018 Grammy Award nominations announced on November 28th: seven nominations in all. Congratulations go to the Kansas City Symphony, KC's mezzo-soprano Joyce DiDonato,…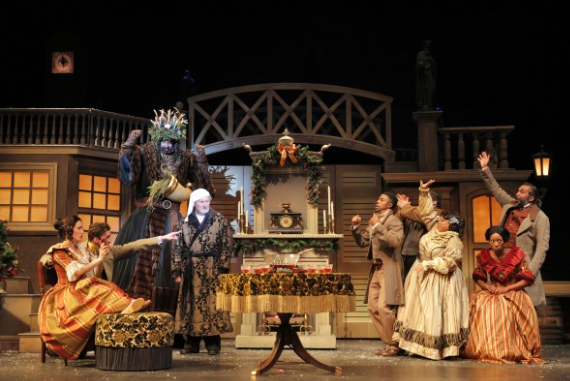 Change is almost always frightening, but when it comes to timeworn holiday traditions it can be as terrifying as realizing you left the Christmas turkey in the oven on "high"…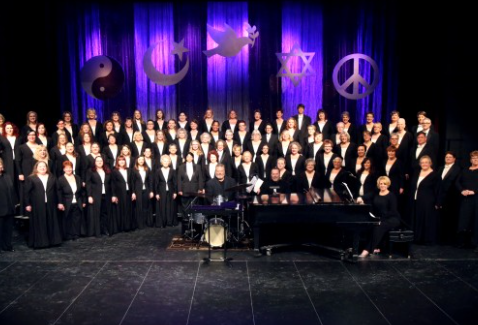 As holidays approach, let's all agree to relax and just have blessed fun this year. We've earned it! We offer suggestions for some of the more intriguing, inspiring events of…