Congratulations, Madeline & David!
Mr. and Mrs. Phillip Rivers Hughes of Greenville, South Carolina, are pleased to announce the engagement of their daughter, Madeline Brooke Hughes, to David Carter Ward, the son of Mr. and Mrs. Scott Hardman Ward of Mission Hills. The bride-to-be is the granddaughter of the late Mr. and Mrs. David Bullard Whelpley and the late Mr. and Mrs. Robert Earle Hughes. Brooke is a graduate of Christ Church Episcopal School in Greenville. She earned bachelor of arts degrees in markets and culture and psychology from Southern Methodist University. Brooke is a member of Pi Beta Phi sorority and is careering with the George W. Bush Presidential Center in Dallas, Texas.
Her groom-elect is the grandson of Mr. and Mrs. Ted August Wiedeman of Our Town and Mrs. Louis Larrick Ward of Our Town and the late Mr. Ward. David is a graduate of Rockhurst High School. He earned a bachelor of science degree in finance from Miami University and a master's degree in business administration from Southern Methodist University. David was a member of The Jewel Ball floor committee in 2005. He is a member of Sigma Alpha Epsilon fraternity and is employed with Trinity Industries in Dallas. Theirs will be an April 18th wedding at the bride's parent's home.
Also featured in the February 7, 2015 issue of The Independent 
Photo Credit:  Robin Jackson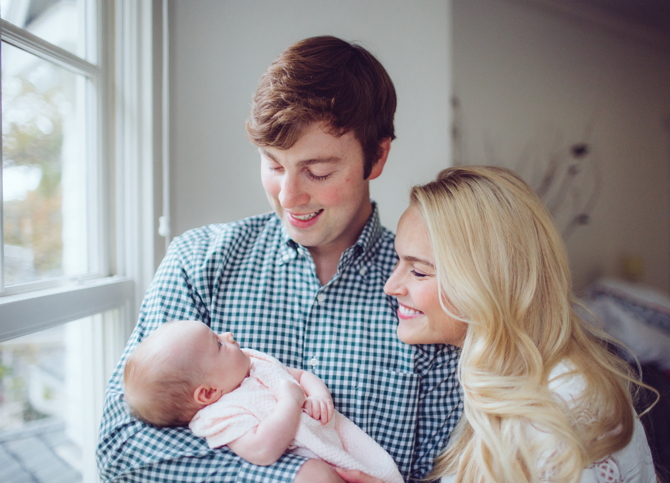 There's a new little miss at the home of Alison Hebenstreit Armistead and Hunter Westwood Armistead – and her parents couldn't be more thrilled! Clare Corson Armistead will celebrate future…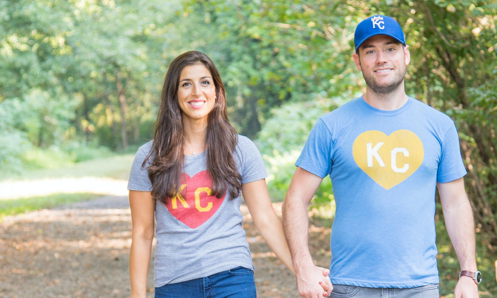 Julie Iodice and Mr. Jerry Iodice, both of Southbury, Connecticut, are pleased to announce the engagement of their daughter, Danielle Filomena Iodice, to Daniel Edward Miller, the son of Mr.…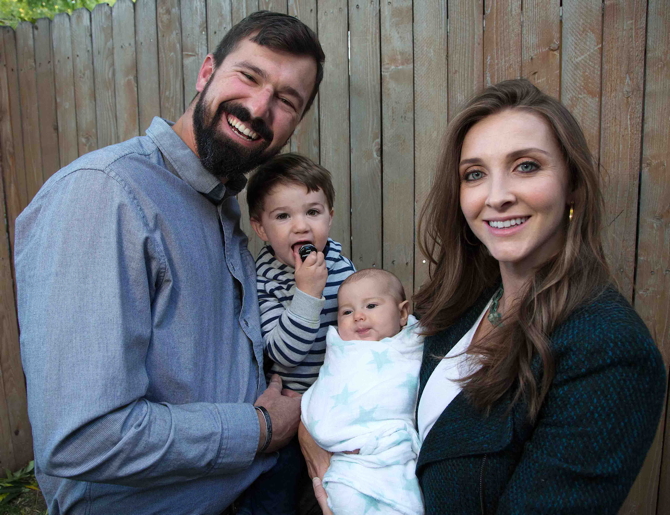 A darling baby girl named Cameron Leigh Collins was born on July 7th to Monica and David Collins of Denver, Colorado. Cameron has blue-green eyes and brown hair and weighed…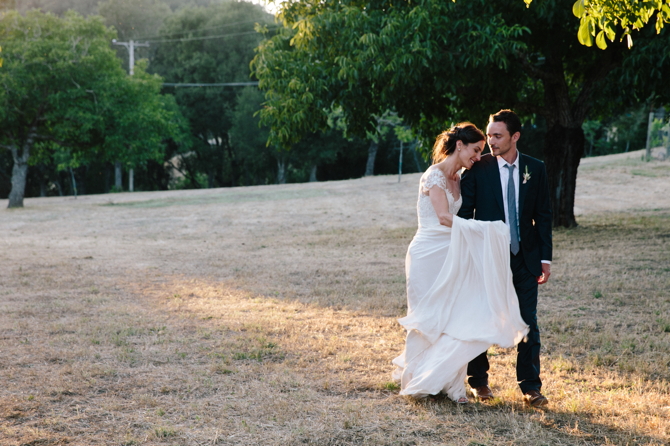 Anna Linnea Freedenfeld and Troy Thomas Porter were united in matrimony on July 8th at the Triple S Ranch in Calistoga, California. The bride is the daughter of Linnea Borg…