Congratulations, Janelle & Ryan!
Mr. and Mrs. David Keith Woelk of Hutchinson, Kansas, are pleased to announce the engagement of their daughter, Janelle Lynn Woelk, to Ryan Matthew Haverty, the son of Mr. and Mrs. Michael Raymond Haverty of Mission Hills. The bride-to-be is the granddaughter of Mr. Larson Woelk of Newton, Kansas, and the late Mrs. Woelk and the late Mr. and Mrs. Robert Swanson. Janelle is a graduate of Topeka High School in Topeka, Kansas. She earned an associate's degree in interior design from Johnson County Community College and a bachelor of science degree in apparel textiles and marketing from Kansas State University. Janelle is a member of Alpha Xi Delta sorority. She is an interior designer with Lowery Design Group in Prairie Village.
Her groom-elect is the grandson of the late Mr. and Mrs. Kenneth Olsen and the late Mr. and Mrs. Harold Haverty. Ryan is a graduate of Bishop Miege High School. He received a bachelor of arts degree in mass communications from Benedictine College. He was a BOTAR escort in 2007 and 2008. Ryan is an owner of The Dubliner Irish Ale House & Pub in Kansas City. Theirs will be an October 28th wedding at St. Anne's Catholic Church in Richmond Hill, Georgia.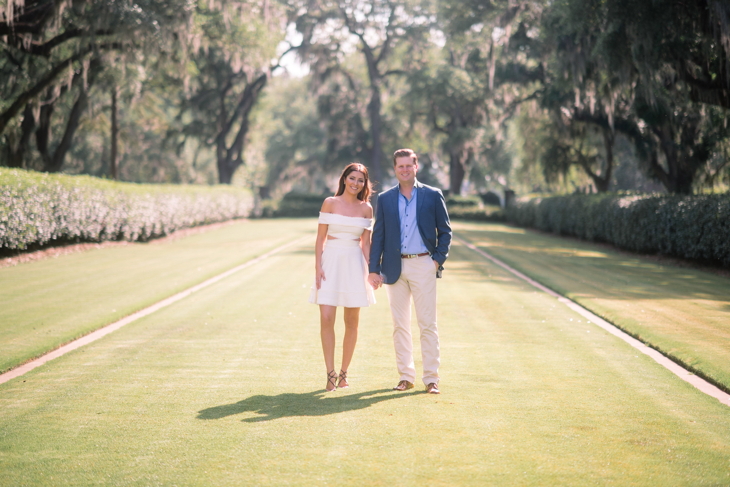 Also featured in the September 30, 2017 issue of The Independent
Photo Credit: Tim Will Photography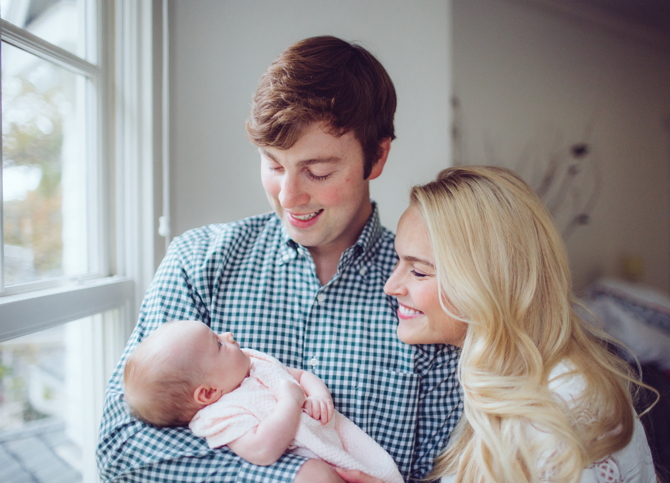 There's a new little miss at the home of Alison Hebenstreit Armistead and Hunter Westwood Armistead – and her parents couldn't be more thrilled! Clare Corson Armistead will celebrate future…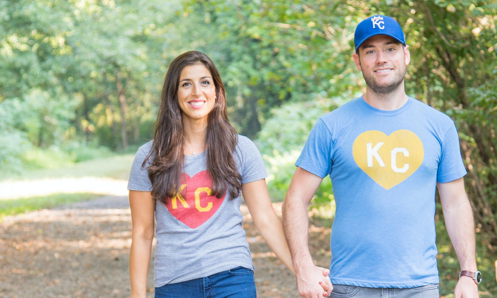 Julie Iodice and Mr. Jerry Iodice, both of Southbury, Connecticut, are pleased to announce the engagement of their daughter, Danielle Filomena Iodice, to Daniel Edward Miller, the son of Mr.…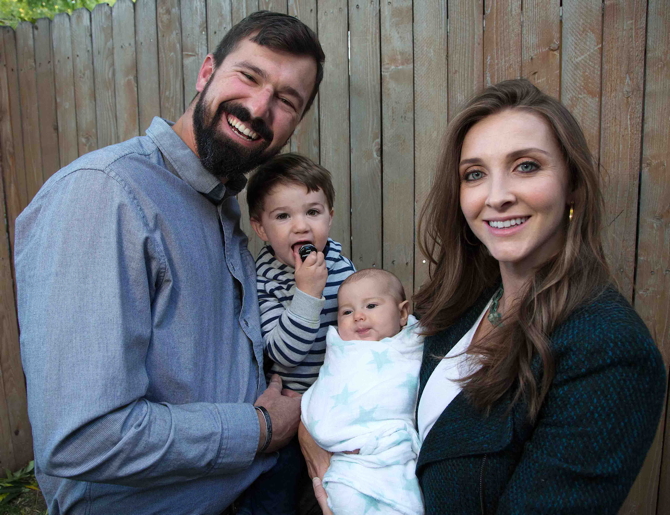 A darling baby girl named Cameron Leigh Collins was born on July 7th to Monica and David Collins of Denver, Colorado. Cameron has blue-green eyes and brown hair and weighed…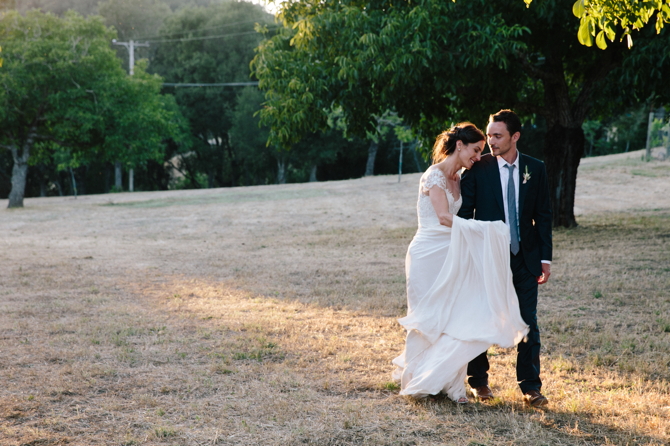 Anna Linnea Freedenfeld and Troy Thomas Porter were united in matrimony on July 8th at the Triple S Ranch in Calistoga, California. The bride is the daughter of Linnea Borg…